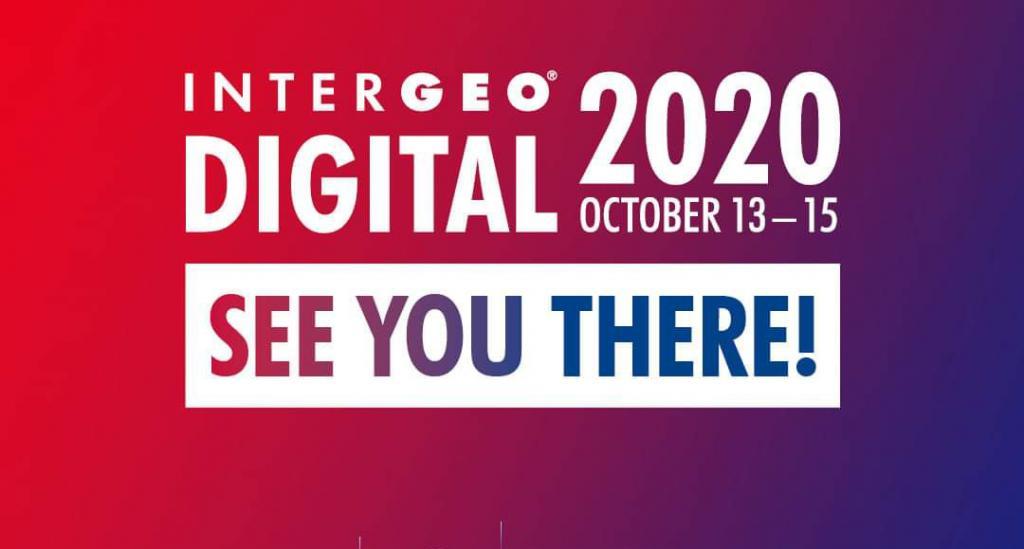 Michael Hofmann is speaker at INTERGEO
Michael Hofmann, Managing Director of promosie baumanagement GmbH, talks about the benefits of digital twins for neighborhoods and cities during the Intergeo Digital Conference.
Using the Method for informative building documentation, 3D models are created with mobile laser scans from inside and outside.
In this way, facility managers or property owners not only get an overview of the building components and dimensions, but also information such as furnishings, furniture and also data for maintenance purposes, etc.
Intergeo is an international trade fair that will take place in 2020 in the digital space. It enables professional exchange and personal encounters in the thematic platforms INTERAERIAL SOLUTIONS (drones/UAV) and SMART CITY SOLUTIONS.