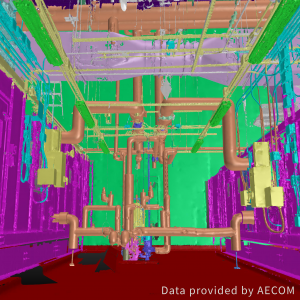 Our partner "PointFuse"
Our motto is "one step ahead" – always thinking ahead and being open to innovations. With the help of technical and process-related solutions, we are constantly developing ourselves further.
To this end, we are happy to work with companies that improve common methods in the construction industry and simplify processes. That is why we decided to enter into a partnership with the English software company PointFuse, which has developed a mobile laser scanning solution that allows us to be 10 times more productive. It is really exciting and fascinating at the same time that 10000 square meters of surface can be scanned "on the fly" per day and the data can be processed according to your wishes. Promosie provides consulting and sales of PointFuse and training to show you how to use the method yourself.